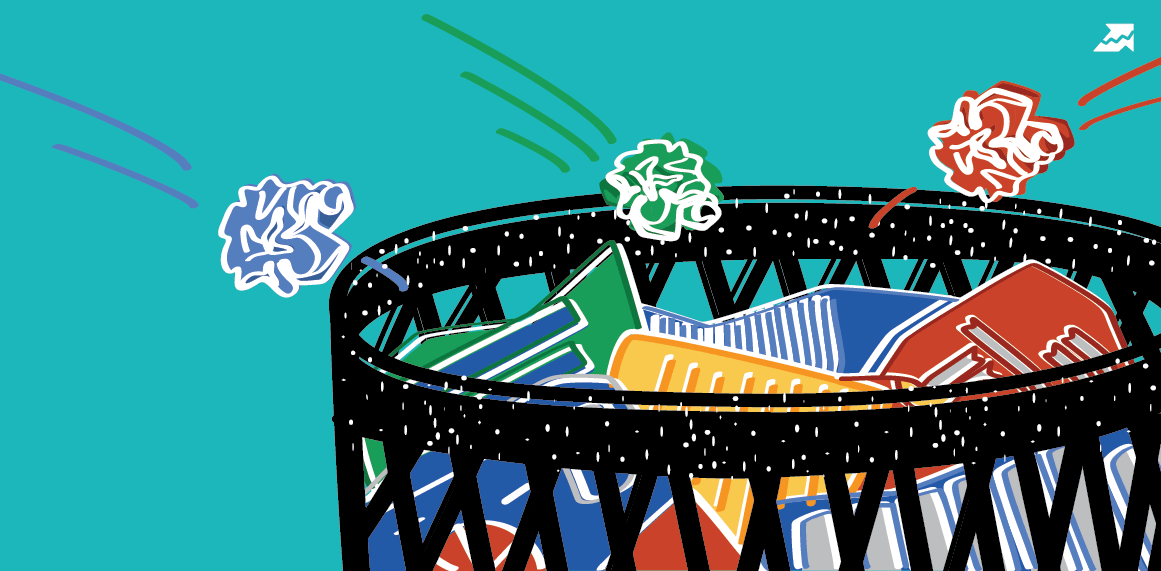 Algorithms change and update regularly, so you need to carry out site audits to ensure that a website is optimized to keep up with search engine demands.
Reporting tool should highlight issues and recommendations to SEOs to improve site ranking, including meta tags, headings, content, and redirects, and which of these issues are of high to low priority.
Not only does Serpstat do all this via a clear user interface, but SEO's will also receive an SDO score, a metric used by the Serpstat team. This indicator is calculated from a ratio of the issues found on the site (and their severity) to the number of possible problems on the site. The better optimized the website, the higher the SDO rating.
The SDO score can easily be explained to clients and can act as a clear indicator of SEO success, and is, therefore, a great addition to any SEO report.