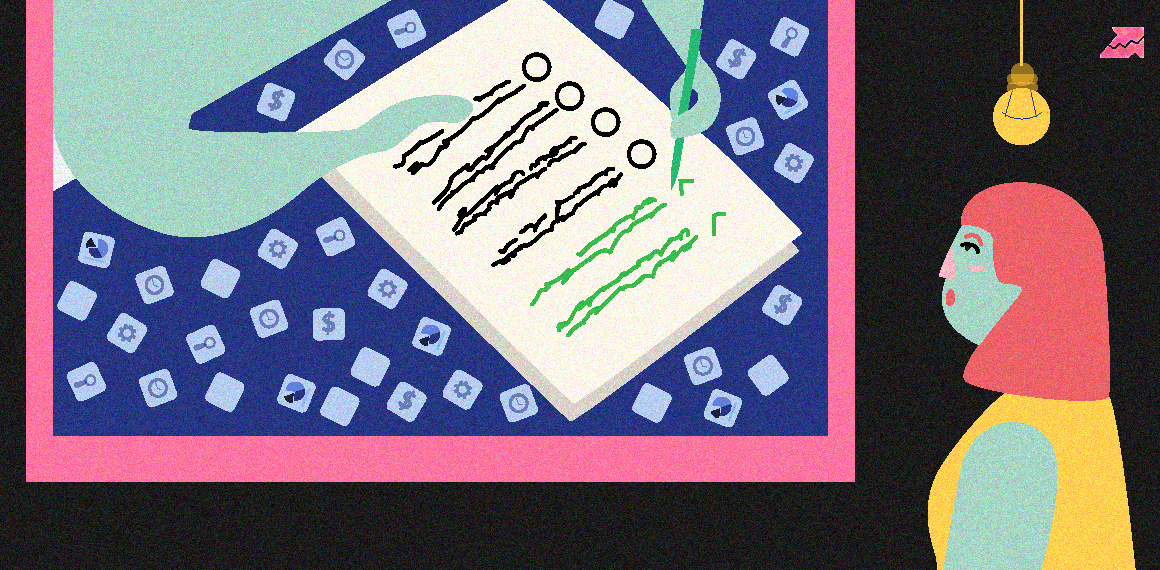 We also use Serpstat to monitor two of our sites and target advertising campaigns to the US market.
Vintage Agency has chosen this strategy: it is costly to promote by keyword "web design." We saw that we have a solid case on interior design, so we chose this niche and wrote several articles on interior design. We take the first place with this pool of low-frequency keywords.
Then we took the topic of restaurants and pumped the content according to the same principle. Next, we saw that no one wants to be # 1 for the "bad web design" keyword. And we decided – why not, and wrote several articles on this topic.
As a result, we took three topics, focused on them in content marketing, and now track positions with Serpstat. When we see that we have achieved certain results, we take the next topic and start working with it.