Are you curious about the state of SEO in 2020? Then look no further.
We've curated, vetted, and categorized a list of up-to-date stats below.
Click to jump to a category, or keep reading for our top SEO statistics.
These are the most interesting SEO stats we think you should know.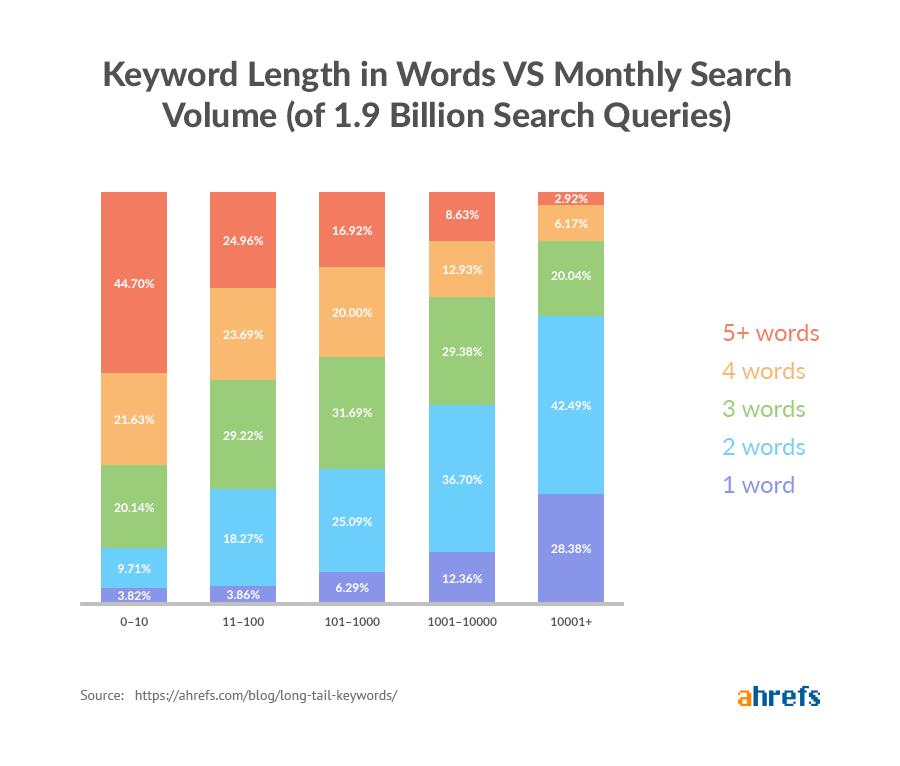 60% of marketers say that inbound (

SEO

, blog content, etc) is their highest quality source of leads. (HubSpot)

SEO

leads have a 14.6% close rate. (HubSpot)
These stats about ranking in Google might surprise you.
90.63% of pages get no organic search traffic from Google. (Ahrefs)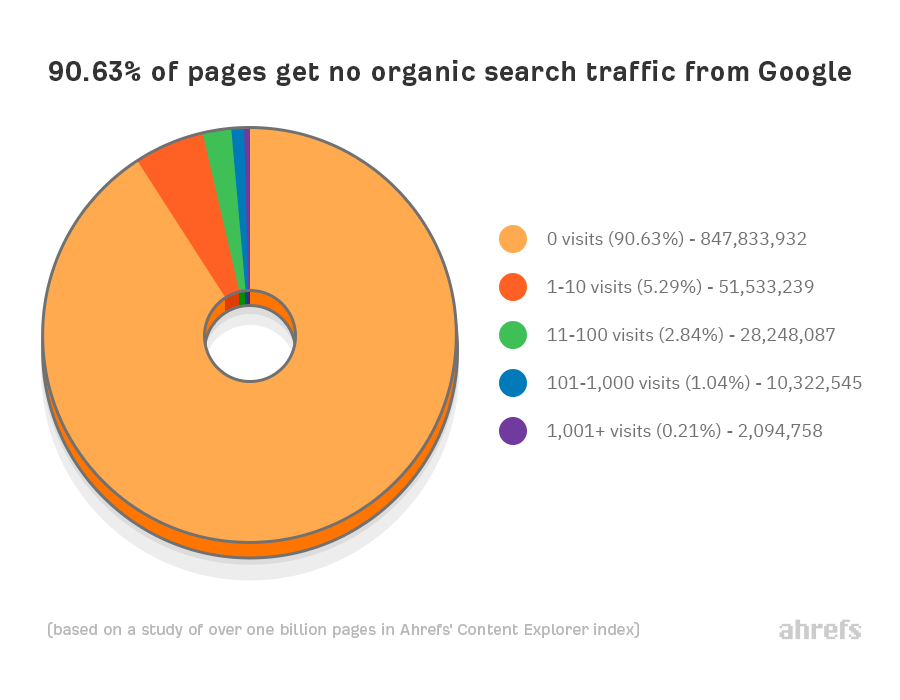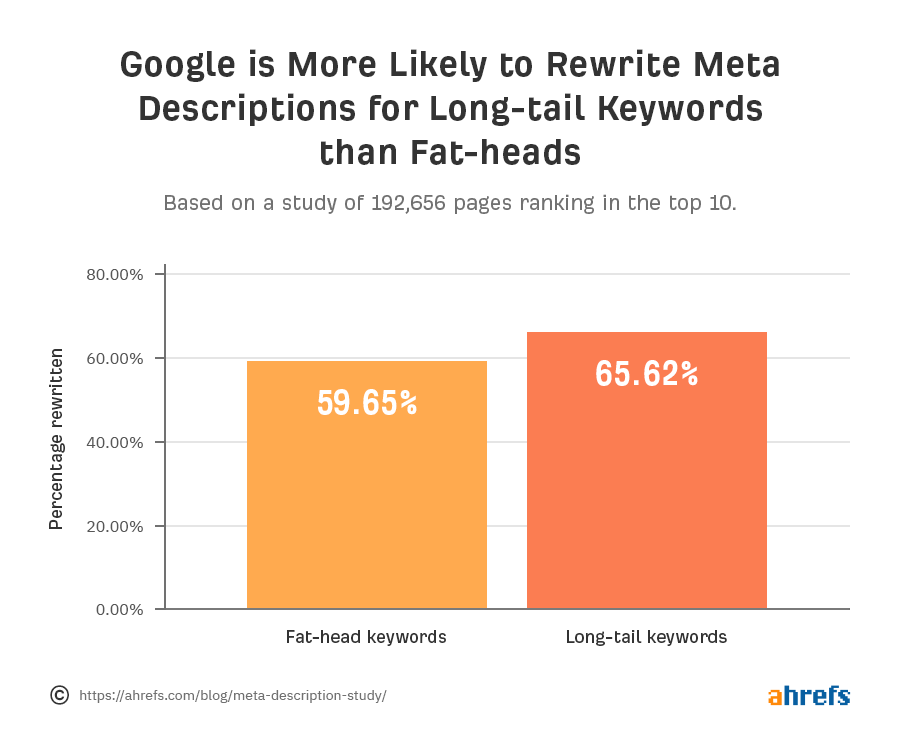 The average top-ranking page also ranks in the top 10 search results for nearly 1,000 other relevant keywords. (Ahrefs)
The average page in the top 10 is 2+ years old. (Ahrefs)
Google says that backlinks are one of their top three ranking factors. Check out these link-related stats.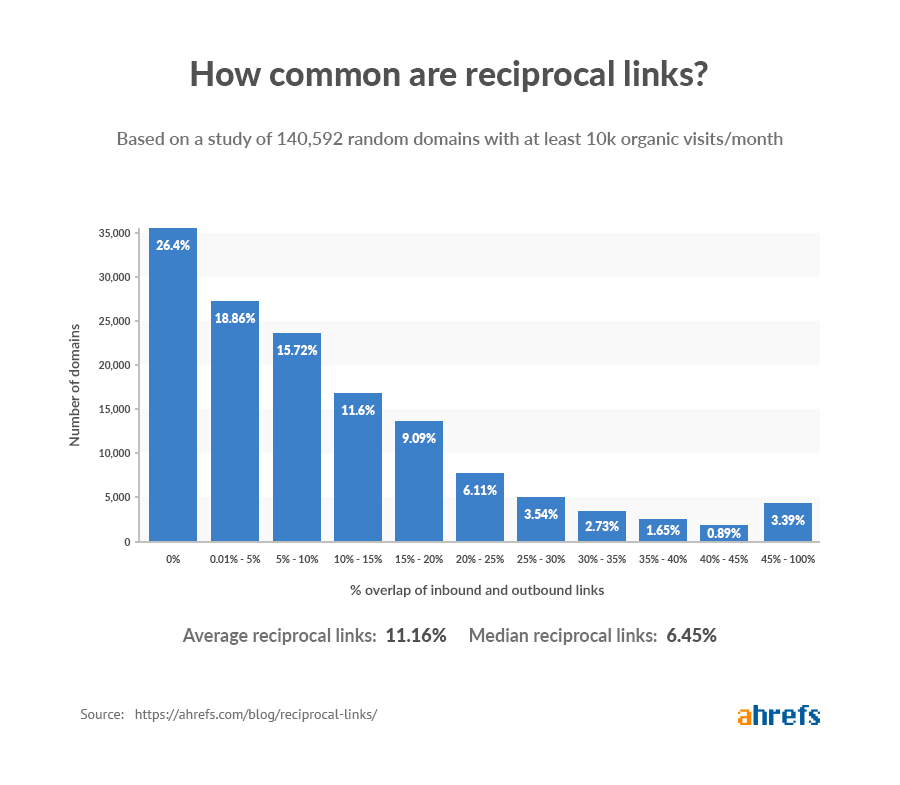 43.7% of the top-ranking pages have some reciprocal links. (Ahrefs)
Most SEO campaigns begin with keyword research. Here are some stats about how people are searching on Google.
92.42% of keywords get ten monthly searches or fewer. (Ahrefs)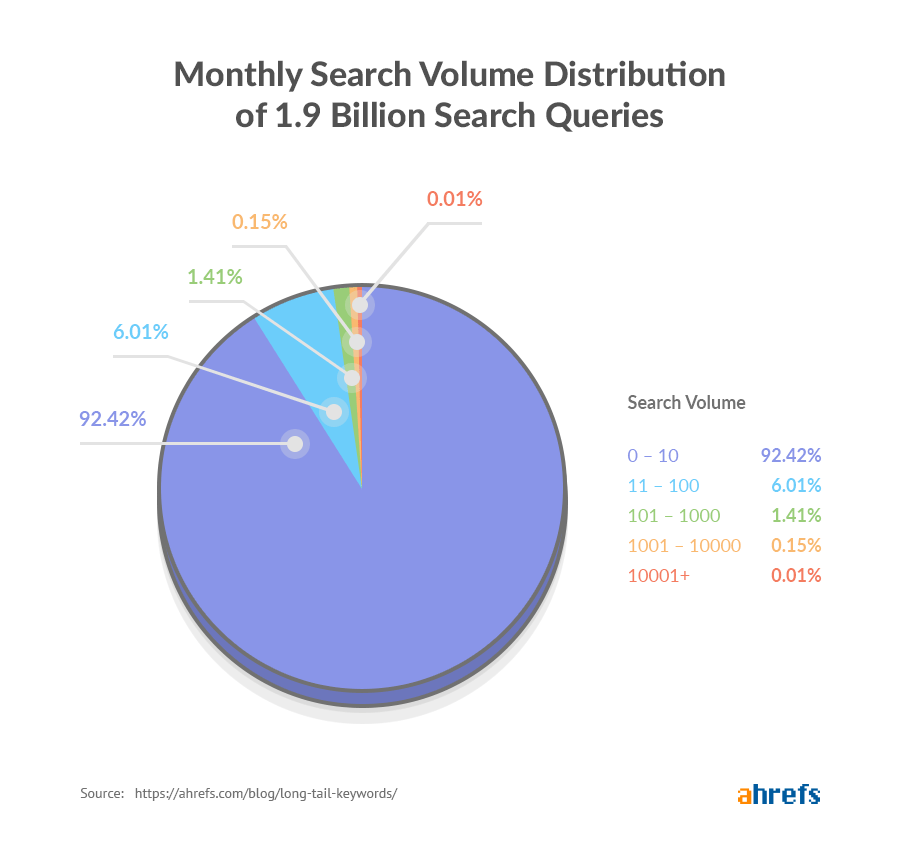 How much do SEO professionals charge for their services? Are you charging higher or lower than the average? Let's look at the stats.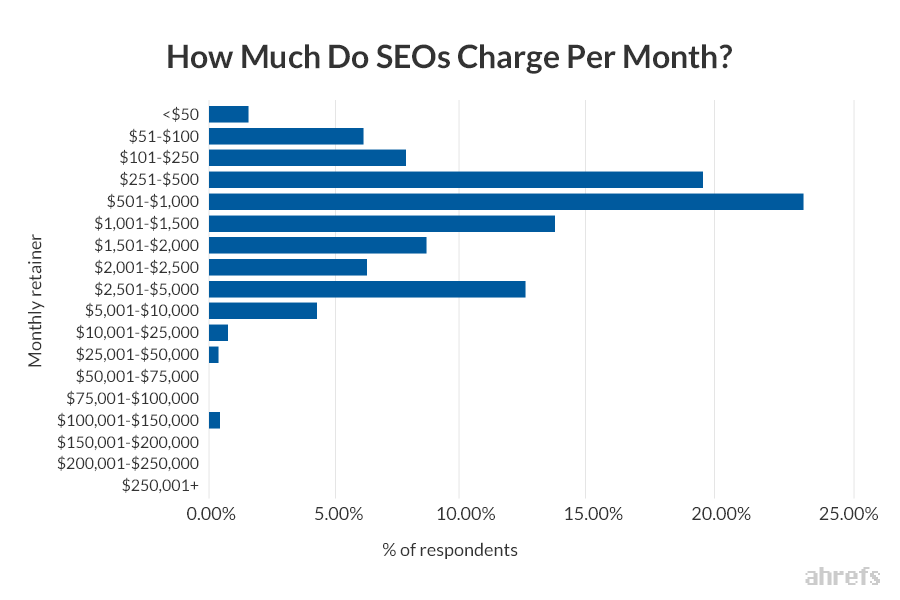 As SEOs, it is important to understand where search engines are right now—and where they're going.
12.29% of search queries have featured snippets in their search results. (Ahrefs)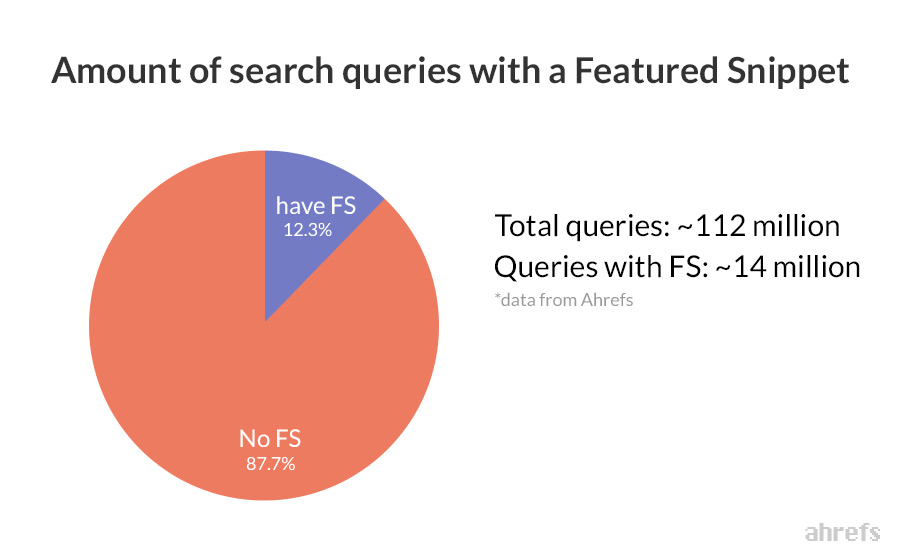 The #1 result in Google's organic search results has an average

CTR

of 31.7%. (Backlinko)
There are an estimated 3.5 billion searches on Google each day. (Internet Live Stats)
39% of purchasers are influenced by a relevant search. (Think With Google)
61.5% of desktop searches and 34.4% of mobile searches result in no-clicks. (Sparktoro)
If you serve customers locally, you should focus on improving your local search presence so more people can find you. These stats show the importance of good local SEO.
30% of all mobile searches are related to location. (Think With Google)
76% of people who search on their smartphones for something nearby visit a business within a day. (Think With Google)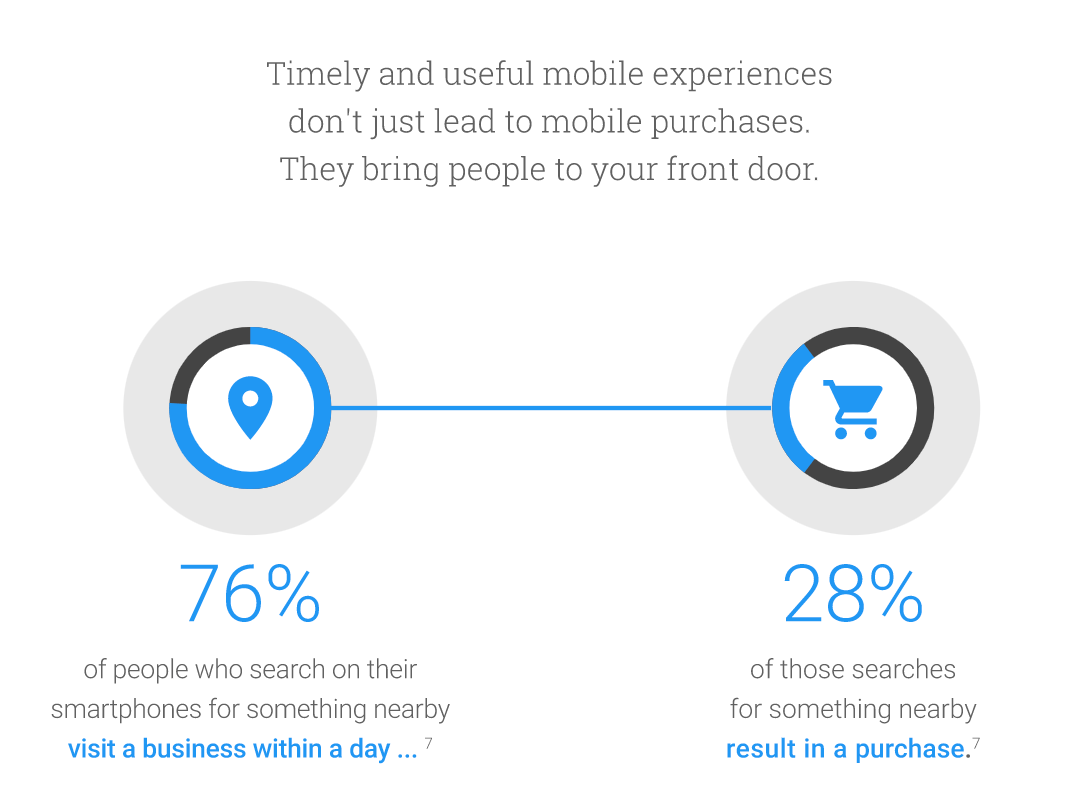 We've had great success driving customers using video marketing. Are you doing it too? If not, these statistics might surprise you.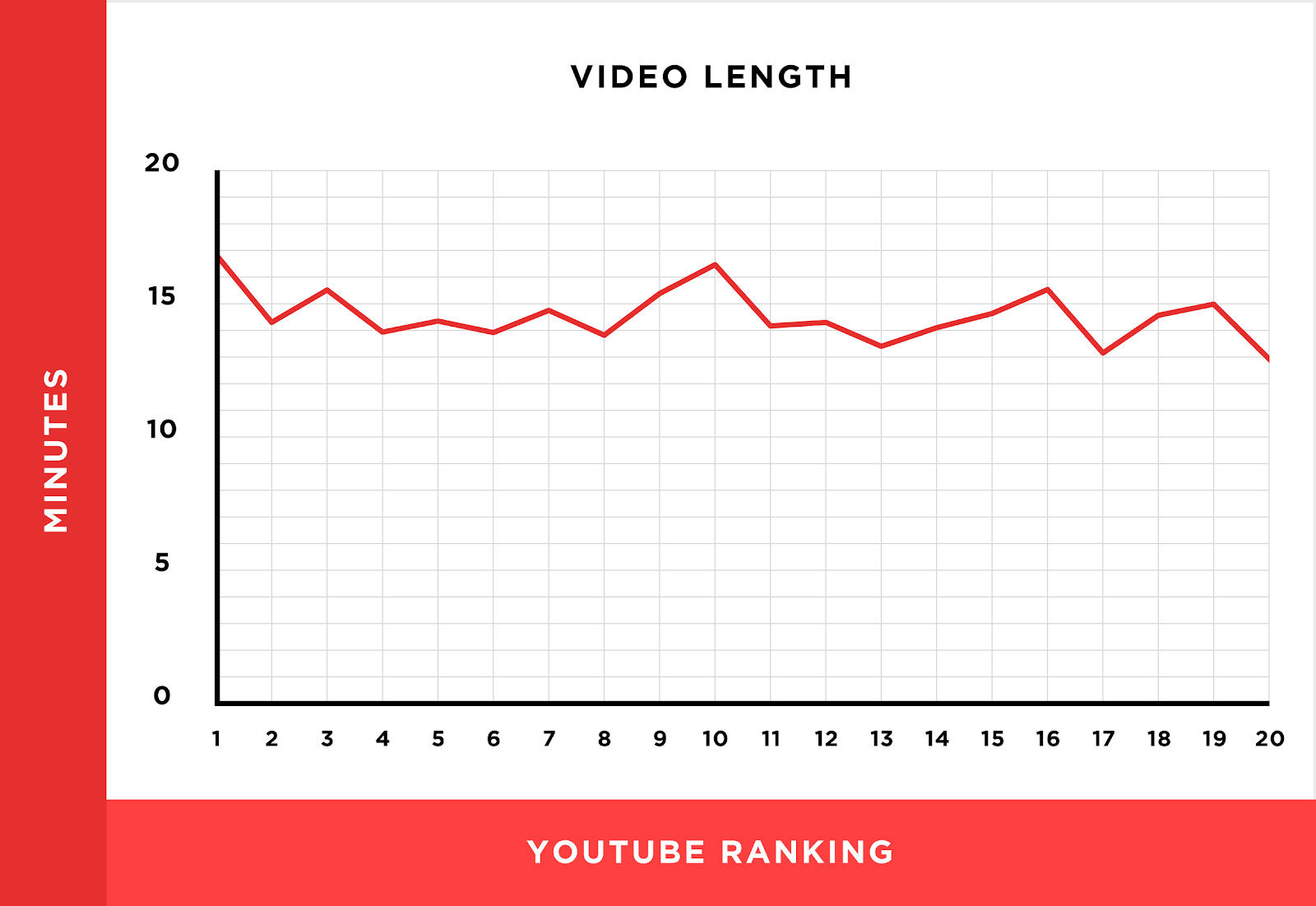 With more and more people moving to mobile search, and Google's move to mobile-first indexing, there is no doubt that mobile SEO has become incredibly important.
52.2% of all website traffic worldwide comes from mobile phones. (Statista)
There are more searches on mobile than on desktop. (Think With Google)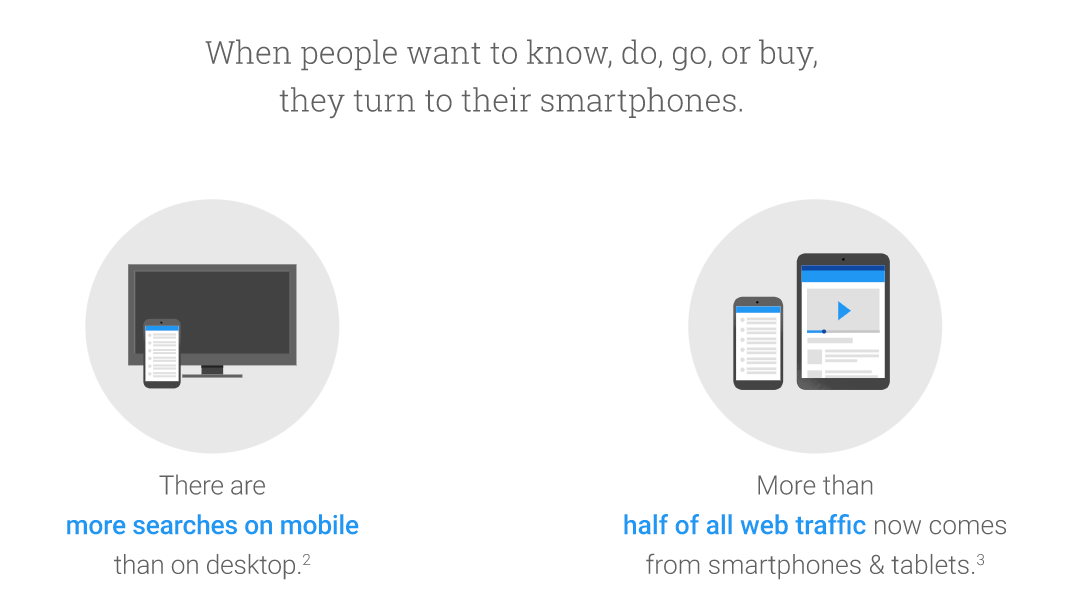 51% of smartphone users have discovered a new company or product when conducting a search on their smartphones. (Think With Google)
On average, ranking in position #1 on mobile gets you 27.7% of the clicks, whereas ranking in position #1 on desktop gets you 19.3% of the clicks. (SEOClarity)
"Hey, Google, what's the current state of voice search?"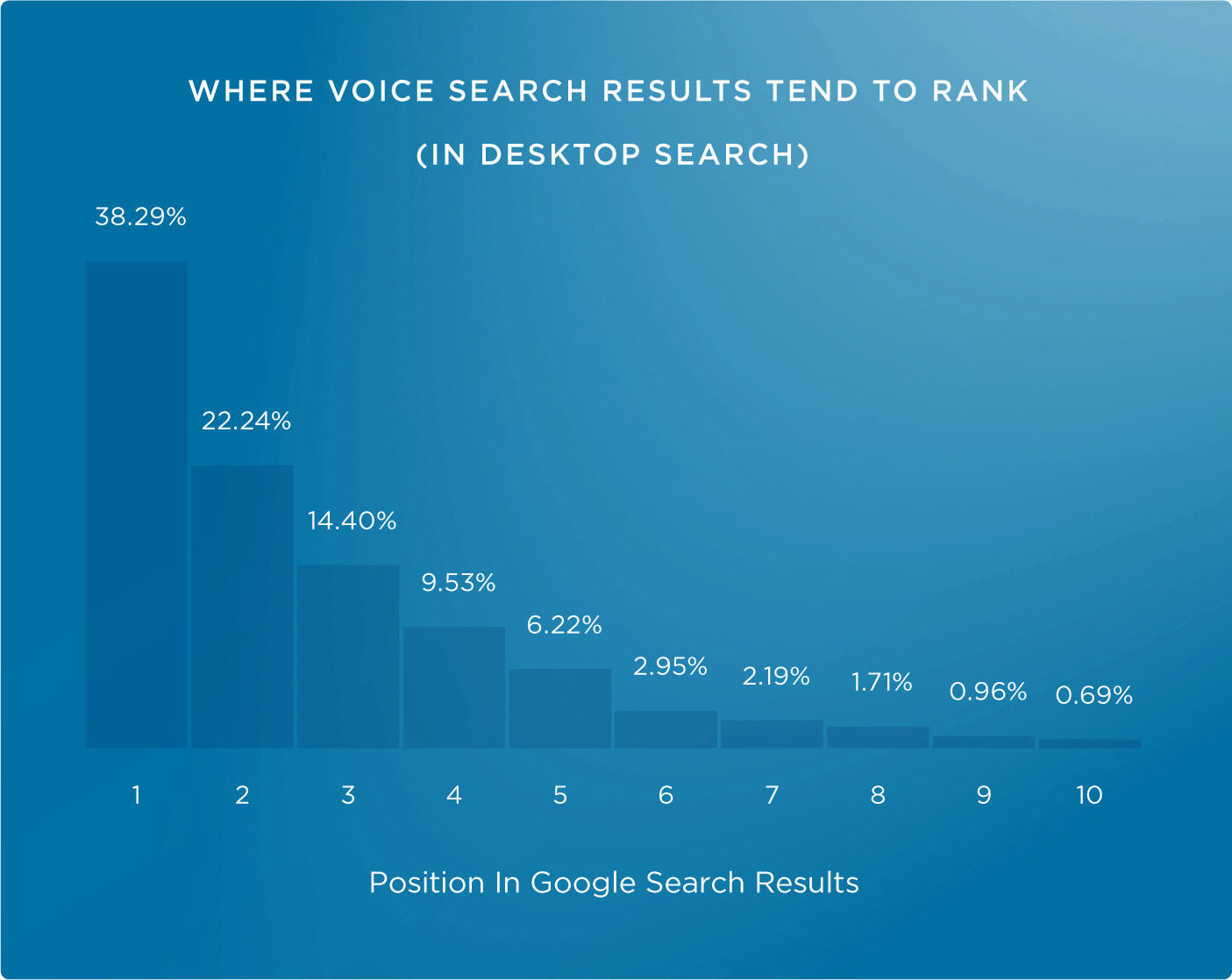 The average reading level of a voice search result is 9th grade. (Backlinko)
Websites with strong 'link authority' tend to rank well in voice search. In fact, the average Domain Rating of a Google Home result is 76.8. (Backlinko)
48% of consumers are using voice for "general web searches." (Search Engine Land)
Final thoughts
Interested in learning more about SEO? Read about the basics here, or watch this video:
https://www.youtube.com/watch?v=DvwS7cV9GmQ
Did I miss out on any cool or important SEO stats? Let me know on Twitter.
The number of unique domains linking to this article.