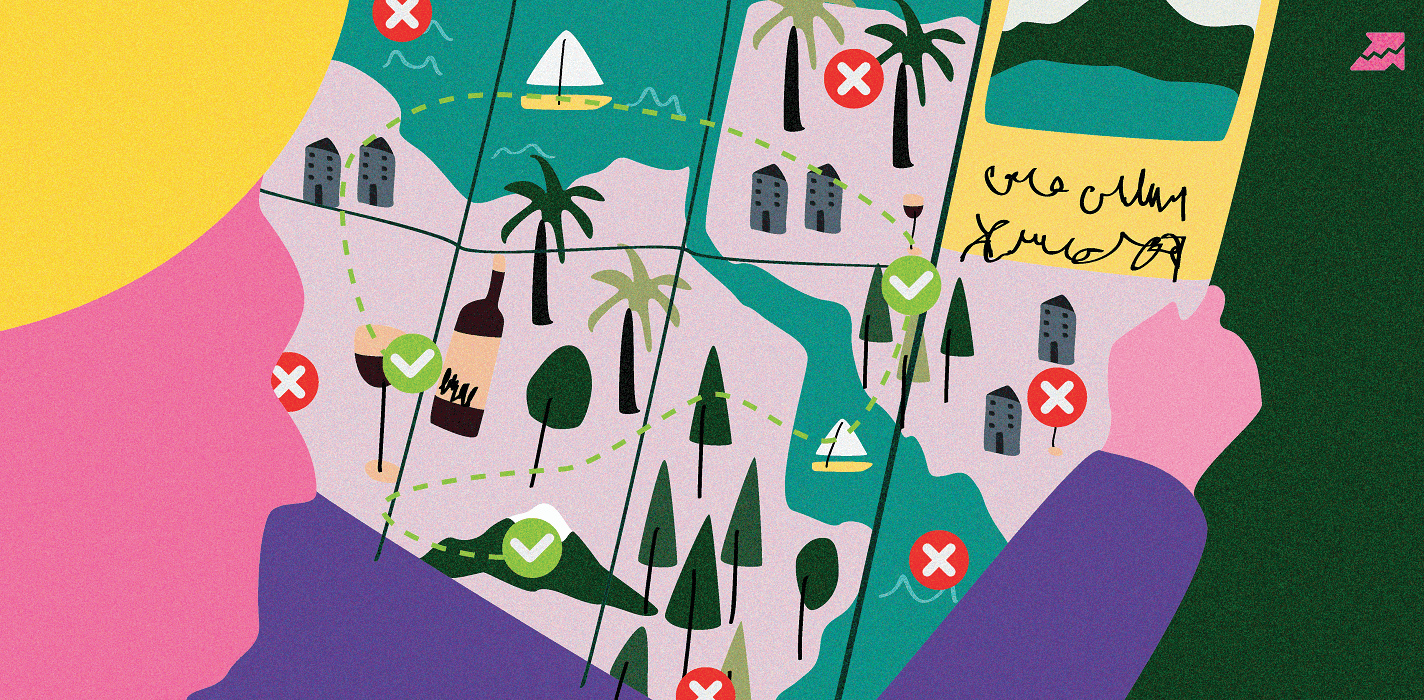 With knowledge of your website structure, search engine requirements, and the factors impacting crawlability and indexability, you should start creating your Sitemap. Develop it by coding the URLs of your pages. For this, use any text editor, particularly if you're building a small sitemap.
Establish your file and name it "Sitemap." Next up, modify the file extension to .xml and enter all the absolute URLs you want Google to index. Complete the optional gaps as well. If you're new to blogging and SEO, you may be wondering, "what is an absolute URL?" An absolute URL is a link with all the information needed to identify an asset or page.
You can compare an absolute URL to a long-form essay. Longer articles have more valuable data than shorter materials and rank better on search for different keywords. Similarly, absolute URLs have complete detail to find resource pages.
The resource item can be web pages on your site, a website, files, or documents. But keep in mind that an absolute URL is different from a "relative URL." A relative URL uses an absolute URL to discover resources and comprises the path, which refers to the location of the asset. Relative URLs have less information than an absolute URL
An example of a complete URL is https://serpstat.com/blog or https://serpstat.com/use-cases/ and similar URLs. Moreover, if your website URL includes the world wide web (www) initials, ensure to add it as well. In most cases, you will require coding skills to code your URLs properly.
That is because of any mistake you make while developing your Sitemap will render your effort useless. Consequently, you have to validate your work.